The past 10 years have been quite the journey.
I came to terms with my worst failures. Discovered purpose. Took a leap of faith. This entire experience can be described in three words: Humbling. Challenging. Amazing.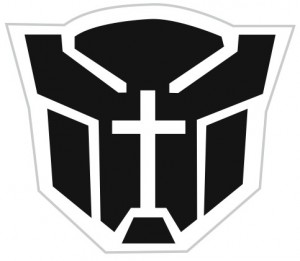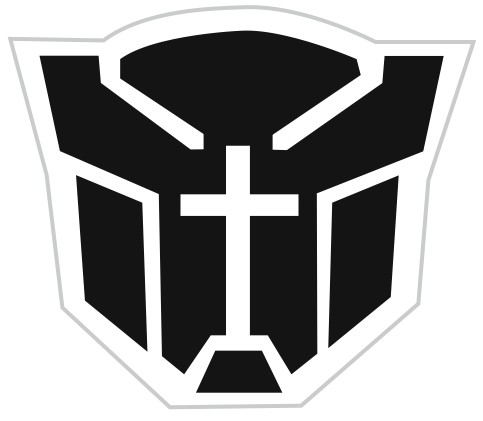 "Grateful" does not fully describe how I feel at this moment. And 2 Corinthians 5:17 continues to resonate with me – "If anyone is in Christ, he is a new creation. The old has gone, the new has come." Every June 13th, I reflect upon these two questions:
Am I more loving than a year ago?
Am I making a bigger impact with this love?
Simple questions but oftentimes, difficult to answer as we know life is not easy. There are (and will be) moments of epic failures and circumstances that can suck the life out of me. And one of my worst fears is growing up to be a cranky, apathetic old man. One who can be found on a chair, zoning out on TV by himself and not wanting to have to do anything with those nearby.
But I don't want to ever lose this passion to love others. To be their friend. To share what I know about unconditional love at the right time.  To be a comfort to the sick. To share the burden with the hurt. To be as relevant, engaging and capable in planting the seeds for life-altering moments, as loved ones did (and still do) for me.
Please keep me accountable, and for those who also believe in the gospel, in your prayers. Looking forward to sharing another 10 years of humbling, challenging, and amazing days with you. Thank you.