2015 was a transformative year with 5 experiences I will never forget.
1. The Pursuit to Be Fully Alive: the biggest change in my life occurred at Men's Bootcamp in March. I learned so much I returned for October's Bootcamp and am still processing what it means to be fully alive.

2. The Best People Leave Us Too Soon. In April, I lost my grandma. The lack of her presence has left a gaping hole in our family traditions and gatherings. We're still learning to adapt.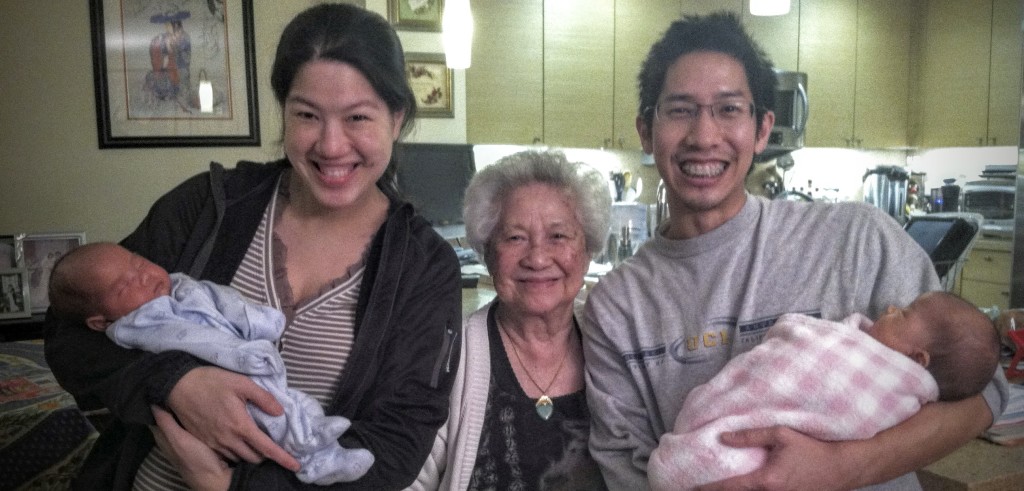 3. Nerd Paradise: I've been reading comic books since the 1980's so attending San Diego Comic Con for the first time was a dream come true. Walking on the exhibit floors and downtown streets amongst hundreds of thousands of like-minded nerds was magical. The energy was palpable, the creative cosplays were mesmerizing, and celebrations for all things geeky filled my heart to a whole new level. I loved it so much I told Mrs. Mewie that I'll be the very best husband so long as I can go again and again. She is holding me to that and I meant every word!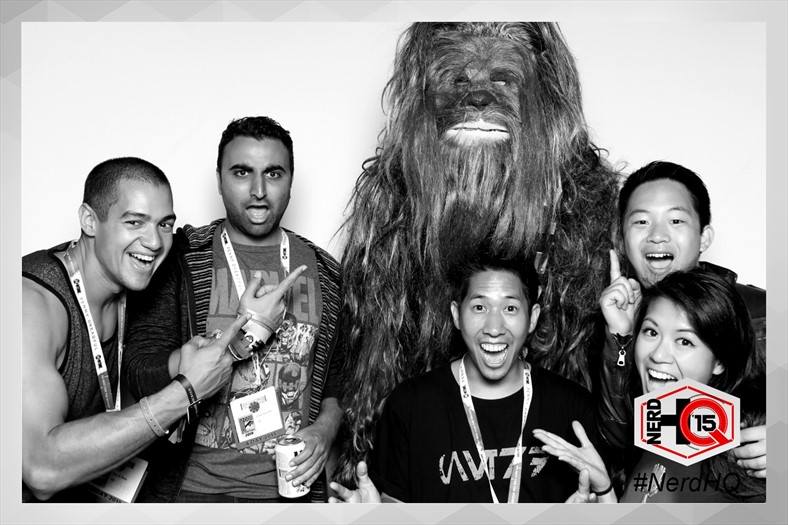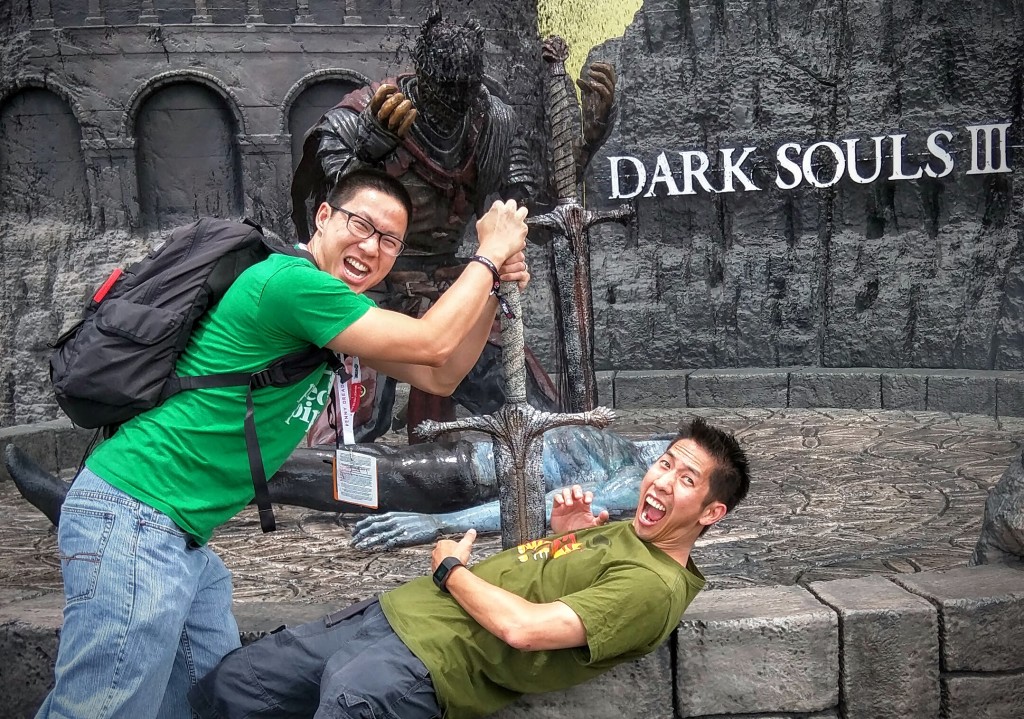 4. Delicious Anniversary: In September, I surprised Mrs. Mewie with an adventure to French Laundry for our 9th anniversary. The most savory dish was the Élevages Périgord Moulard Duck "Foie Gras Au Torchon" – the fusion of the duck's salty rich flavor with the sweet, crunch of Toasted Piedmont Hazelnuts and juicy slices of Jacobsen Orchards Peaches stimulated areas of my brain I never knew existed. This euphoria, combined with the double date fun with two of my best friends, made this anniversary the best one yet.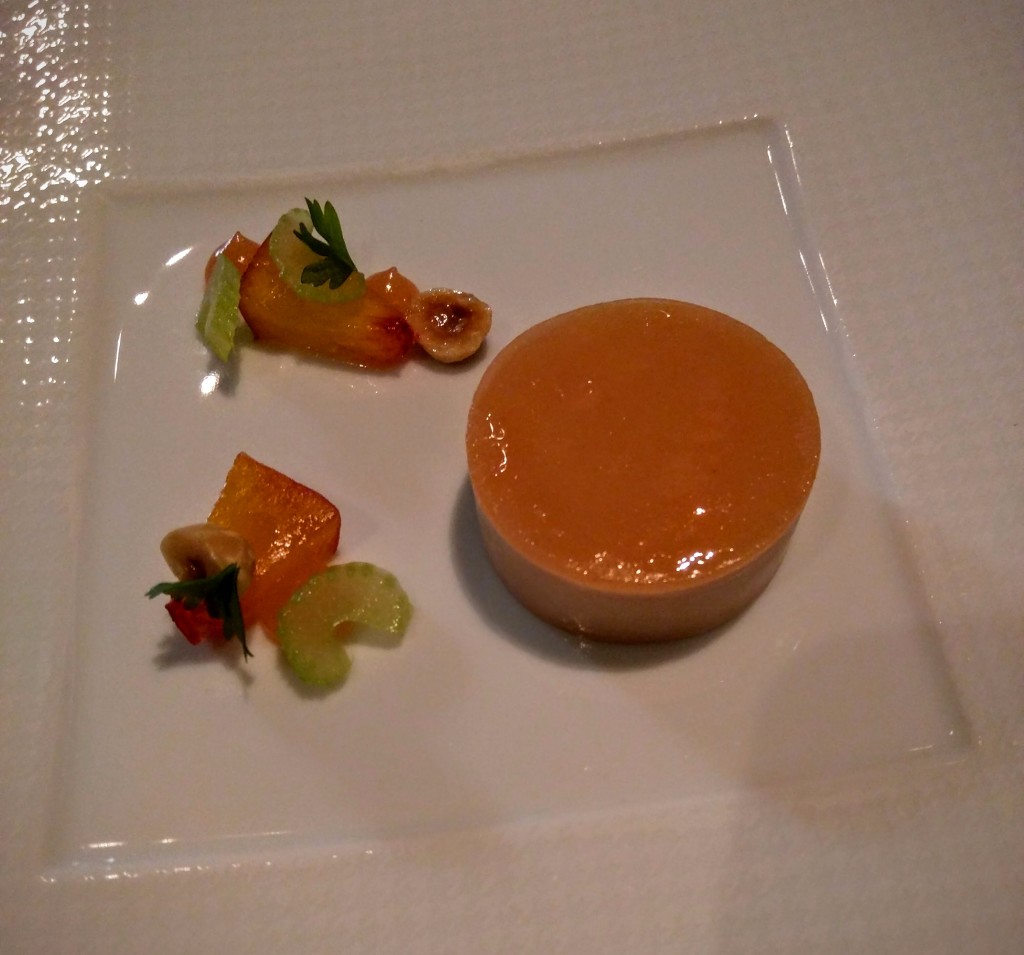 5. Most Physically Demanding Test: obtaining the Krav Maga Yellow Belt taught me valuable lessons.  This 4-hour test was no joke as it is designed to break its participants and determine if they can can execute combatives in extremely stressful, tiresome situations. Surviving that day required an inner strength I never knew I had. By tapping into this newfound power, I'm eager to learn and accomplish more.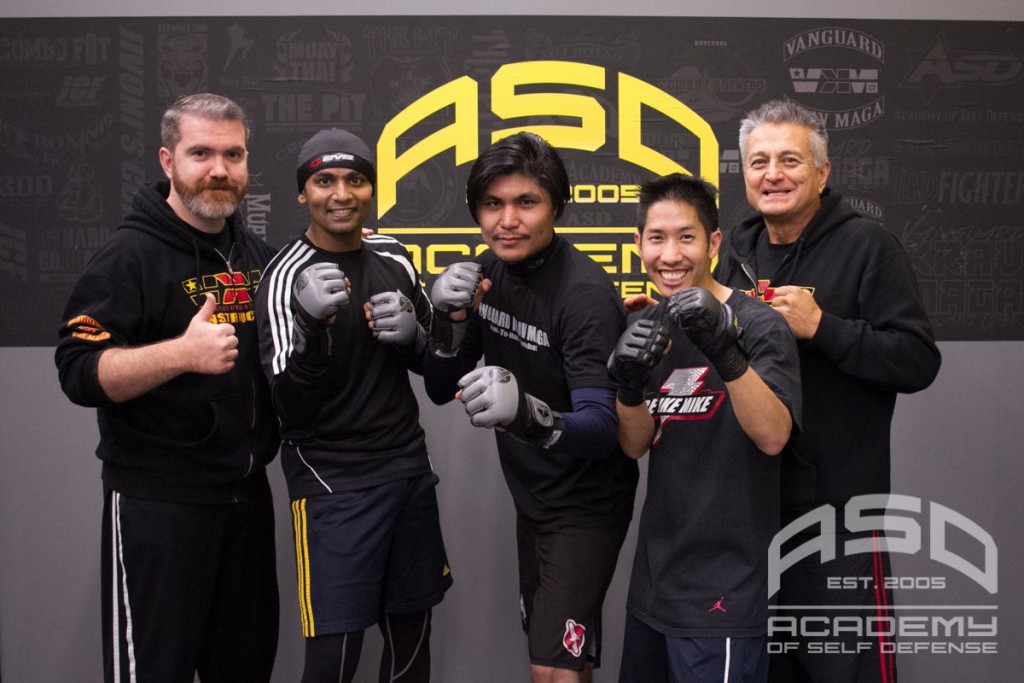 The memories made and wisdom learned in 2015 have set me on a distinct, exciting path. I could not have grown this much without the dearest friends, family, and wife. I thank God for each one of them.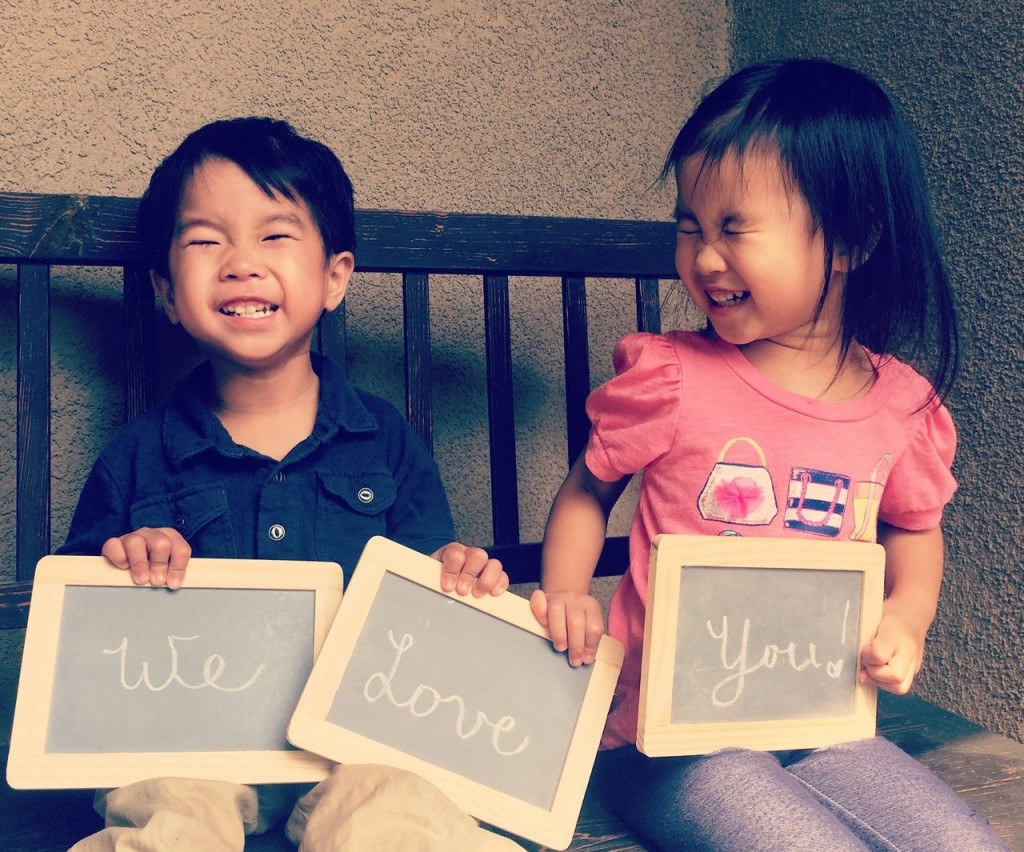 As for my writing – my dream project (aka novel) has gained great strides and momentum. I can't wait to share more in 2016. Please subscribe to my newsletter and receive exclusive monthly status updates!