Ten years ago, I graduated from law school. I also failed the California Bar Exam. Twice. I remember that dreadful, nauseous sense of failure stirring in my gut. I often stayed up late at night wondering what I would do after accumulating so much debt. What were my chances of finding a career worth living for?
Nine years ago, Mohler, Nixon & Williams (now known as Moss Adams), the eighth largest accounting firm in California, took a chance on me to develop their external marketing communications. Within the first month, however, I was assigned an internal campaign in the hopes that we would make it on the Best Places to Work list from the Silicon Valley Business Journal. This project was not part of my job description but I did not complain. In fact, something ignited within me and I absolutely loved the employee comms experience: Meeting the rock stars, learning why they love coming to work, and sharing their stories and ideas to strengthen the company culture. By the time I left the firm, we were recognized on the Best Places to Work list for three consecutive years.
Five years ago, VMware took a chance on me to build and scale out their employee communications. I had a blast chasing the hottest stories of the week, recognizing and spotlighting the best in people, and integrating their experiences with the larger narratives.
One year ago, Juniper Networks took a chance on me to manage their employee comms editorial calendar. Every morning, I looked forward to enabling anyone who wants to have a voice in this global company. From integrated marketing communications to storytelling, my content broke through the noise to both inspire and empower employees to do their best work. Together, we became change agents making ripples in company culture and how we collaborate.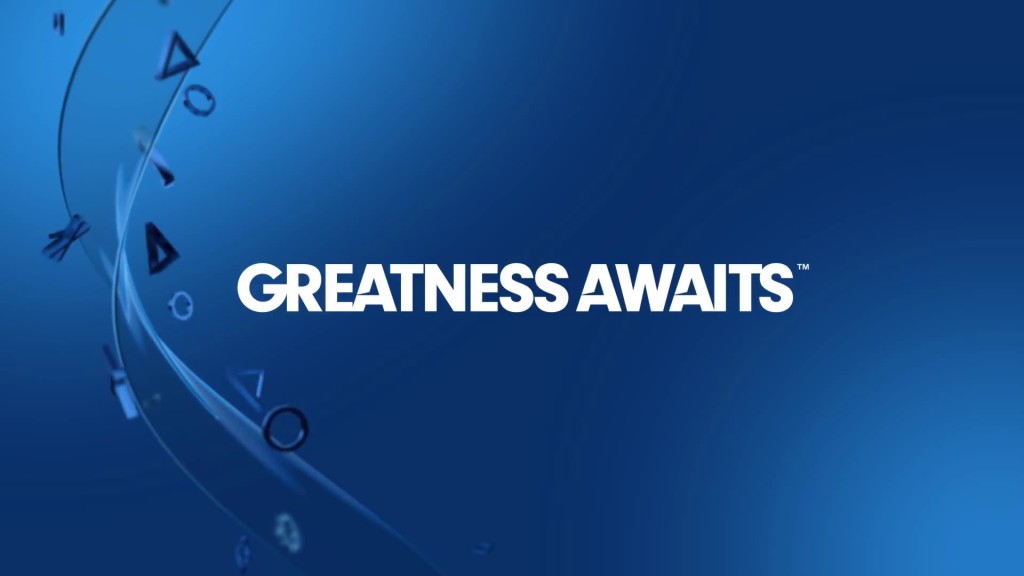 This July, PlayStation will take a chance on me to replicate the successes of my mentors from VMware and Juniper Networks: to lead and develop a world-class global employee communications team.
The learning curve will be steep but I am thrilled. Gaming has influenced my life since the Intellivision launched (I know, I'm dating myself). While there are those who question the value of gaming, I believe video games are the reasons why I studied hard in school, developed healthy, meaningful relationships, and pursued a creative, adventurous career. I look forward to taking PlayStation's storytelling and employee engagement to the next level. Greatness awaits!
Editor's Note: As of November 23, 2016, I am no longer a PlayStation employee. I shared some of thoughts about my departure.